CONGRATULATIONS to MIGLE SARPILO (Lithuania)
who became the CHAMPION in 2017 World Youth ARDF Championship (Gold medal in 144 MHz Contest)!
Dear colleagues, friends!
Warm and sincere wishes to you and your family on the glorious day of Easter.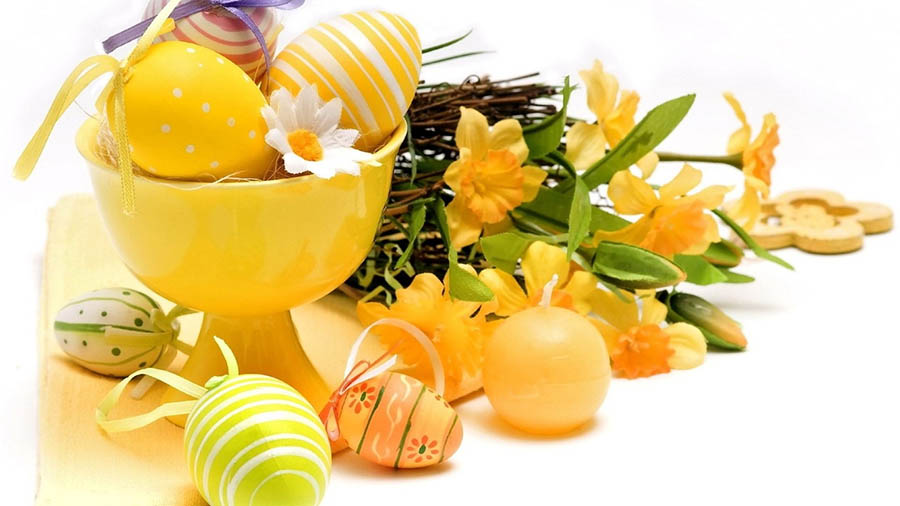 Presidium of Council of the EUROPEAN RADIO SPORT FEDERATION
XII EUROPEAN FOXORING CHAMPIONSHIP
Roztocza Cup
In memory ZDZISŁAWA STRZEMIECZNEGO
12 – 14. 05. 2017 GMINA ZAMOŚĆ
Rules of the competition
OBJ:
- Enabling international sporting competition for sports radio sports,
- Commemorating the long-term president of the Polish Association of Sports Radio, the Honorary Citizen of Zamość Commune,
- Promote active healthy lifestyle,
- Popularization Radio sport,
- Popularizing the region of the Zamość and Zamość Municipality and their tourist values.
ORGANIZATOR:
Zamość Commune, UKS "Azymut" Siedliska, School Complex in Sitaniec, "SP8 KEA Communications Club in Zamość in cooperation with the Polish Sports Association
TERMIN: 12-14.05.2017
KATEGORIE: WM 14, 16, 19, 21, 40, 50, 60+ For the European Championships
WM 12, 14, 16, 19, 21, 40, 50, 60+ For Roztocza Cup
In the case of a small number of players in the category - the categories will be combined.
RESULTS
Individual in each discipline and each category. Team standings (5 athletes) in each category and each discipline is determined by the twobest results.
COMPETITIONS:
12.05 Friday16.30 foxoring-sprint 3,5 MHz, European Championships, Cup Roztocza
13.05 Saturday 9.00 foksoring-classik 3,5 MHz, - European Championships, Cup Roztocza
14.05 Sunday 9.00 classic 144 MHz - European Championships, Cup Roztocza
THE CENTER OF COMPETITIONS: School Complex in Sitaniec, Sitaniec 422 Zamość District
PRIZES: in individual categories - medals and diplomas for all competitions, - awards for the first place in the overall classification of all competitors,
- in the cup classification of the Roztocze Cup, the trophies for places I-VI, the diplomas for all participating teams in the combined classification
- Prizes for teams from places I-III.
FOOD: You can order food from 12.05.2017 - 14.05.2017 - 25€ per day
ACCOMMODATION: Tourist and Cross-border Co-operation Center in Leipzig Polesie - 50 beds (with own sleeping bag) – 4€per night, School Complex in Sitańc - 70 classrooms (with own sleeping bag) – 2 € per night. Information about accommodation on the website www.gminazamosc.pl in the tab of tourism.
PLACE OF COMPETITIONS: Forests of Zamość.
STARTING FEE:3€ per run.
NOTIFICATIONS: Entries to the competition with your name, chip number, age category and quantity requirements for food and accommodation should be made by 01 May 2017 to: e-mail: pitt144@wp.pl
FINAL COMMENTS: informant 2 and current news on www.azymutsiedliska.cba.pl.
KONTAKT: Race Manager Piotr Chabros 693133056, pitt144@wp.pl
Dear friends!
May this New Year adorn your life with many beautiful things and sweet memories to cherish forever.
And care of those whom the heart holds close, along with abundant joys and happiness, for you and your family.
Wishing you life's best this New Year.
Presidium of Council of the EUROPEAN RADIO SPORT FEDERATION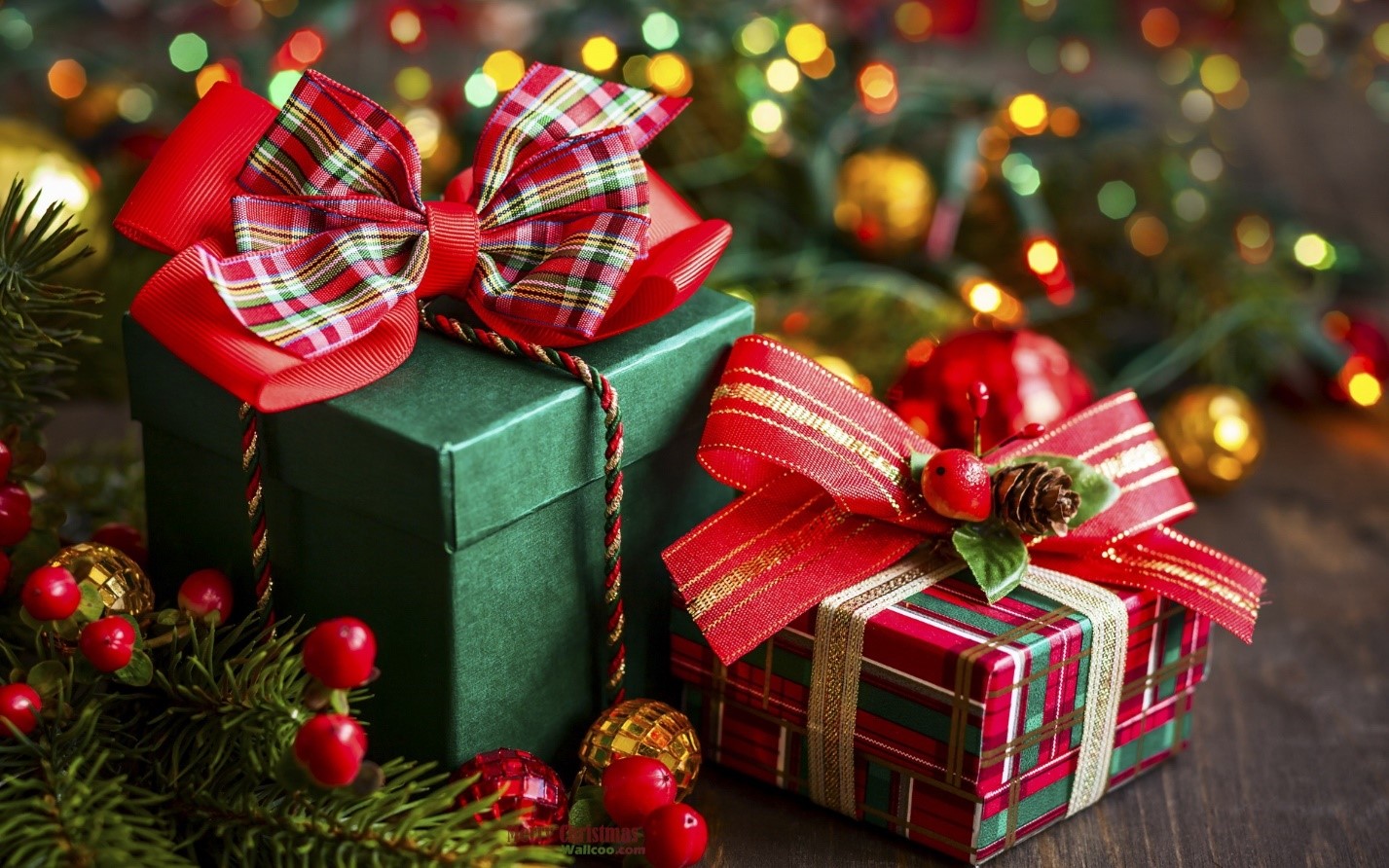 Dear colleagues, friends!
At the meeting of the presidium ERSF, which took place in Poland, in period from 9 to 12 of October 2014, (protocol 1) the introduction of some changes in the rules of European Radio Sport Federation competitions was in question.
Please, till 1 of March 2015, read the project, add changes or give your suggestions.
After analysis of all suggestions and questions, At the presidium Meeting of ERSF (in October 2015) will be approved new Rules. They will start to be active from 1st of January 2016.
You can be informed about the Project in section "Foxsoring competition rules".
All your suggestions, changes and remarks can be sent to Mr.'s Parhomenko Email simona2002@inbox.ru.
Best regards, Presidium ERSF.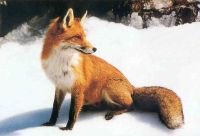 Search
Contact Info
RSS Feed:
Users: