Dear friends!
May this New Year adorn your life with many beautiful things and sweet memories to cherish forever.
And care of those whom the heart holds close, along with abundant joys and happiness, for you and your family.
Wishing you life's best this New Year.
Presidium of Council of the EUROPEAN RADIO SPORT FEDERATION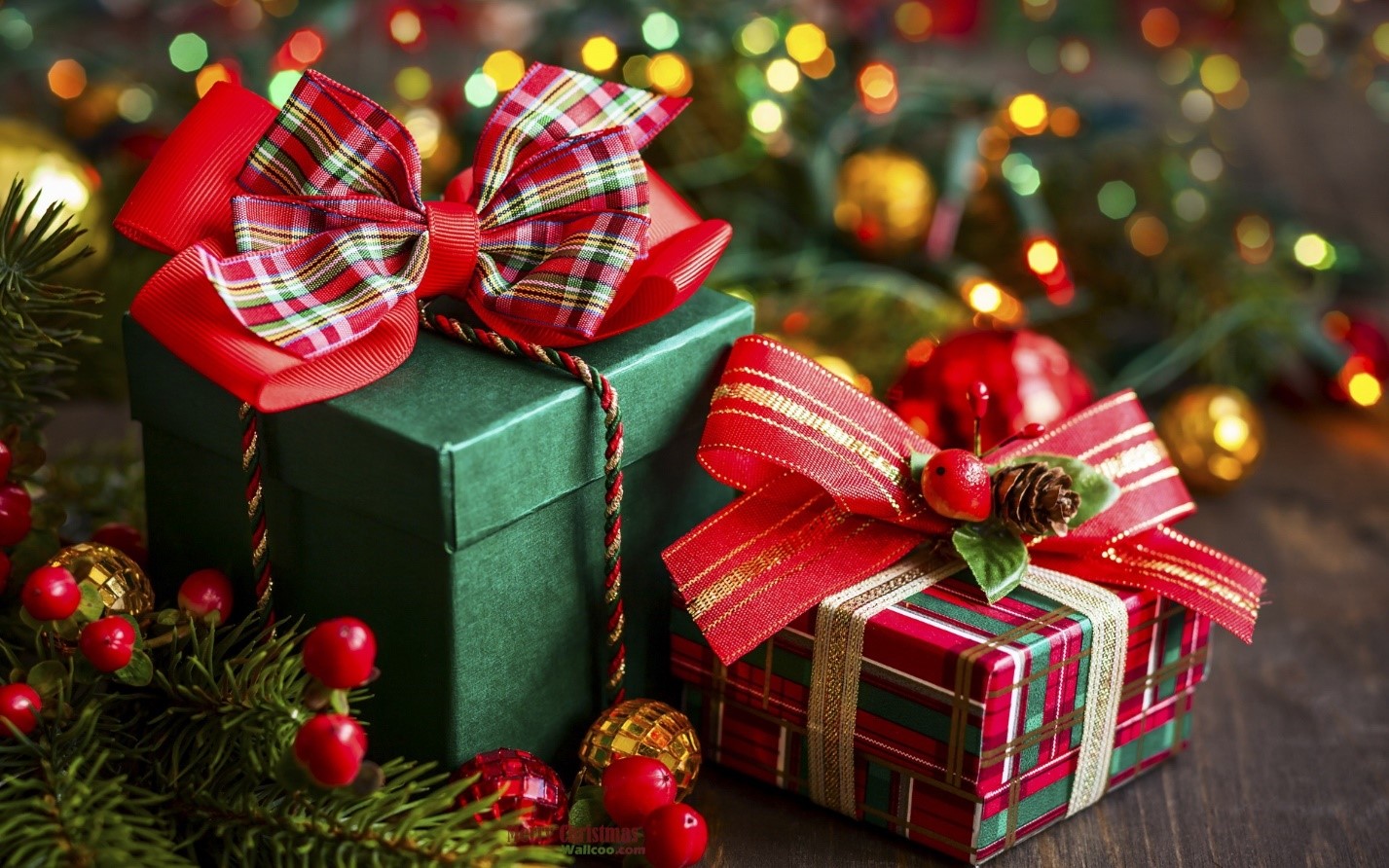 Dear colleagues, friends!
At the meeting of the presidium ERSF, which took place in Poland, in period from 9 to 12 of October 2014, (protocol 1) the introduction of some changes in the rules of European Radio Sport Federation competitions was in question.
Please, till 1 of March 2015, read the project, add changes or give your suggestions.
After analysis of all suggestions and questions, At the presidium Meeting of ERSF (in October 2015) will be approved new Rules. They will start to be active from 1st of January 2016.
You can be informed about the Project in section "Foxsoring competition rules".
All your suggestions, changes and remarks can be sent to Mr.'s Parhomenko Email simona2002@inbox.ru.
Best regards, Presidium ERSF.
9‐th European Radio Orienteering Championship
INVITATION
Sport Club Electroninvest invites all sportsmen to participate in 9th European Radio Orienteering Championship in 12‐14 JULY 2014.
Venue for the event:
Primorsko, Bulgaria
Application:
Please send your application forms on time. They must include names, categories, expected day and time of arrival and departure. Application deadline: 20th of May 2014.
April 24, 2014 (10:18AM)
EURO CUP ‐ ARDF at Bulgarian Black Sea Coast
INVITATION
Bulgarian Federation of Radio Amateurs(BFRA) invites all sportsmen to participate in EURO CUP ‐ ARDF at Bulgarian Black Sea Coast on 09 ‐ 11 JULY 2014.
The event, known so far as "Four Days", will be held for fifth consecutive year. It will combine the demonstration of ARDF skills with the top of the tourist season at a perfect sea resort. Primorsko with its facilities is well known from the World ARDF Championship 2006, EYAC 2011 and from previous four editions of "Four Days".
Venue of the event:
Primorsko, Bulgaria
Just before EURO CUP, between 6th and 9th July, the European Youth ARDF Championship (EYAC) 2014 will be held at the same place, so young sportsmen, team leaders, trainers etc. may combine both events.
April 24, 2014 (10:11AM)
8th European Radioorienteering Championship
Official results
European Radio Sport Federation presents the official results of the 8th European Radioorienteering Championshipwhichwas organized 2013 in Birštonas, Lithuania.
ERSF congratulates official European Champions, all the winners and would like to thank every participant in this event.
1st day results
2nd day results
3rd day results
We would like to thank President of Lithuania Radio Sports Federation Rolandas Žakelis, Chairman of Organizing Committee Aušra Bartkevičienė and all the staff who helps to organize the Championship.
Our special thanks goes to Egidijus Navickas and his team of judges.
Withbest regards Algis Kregždė former President ERSF
Search
Contact Info
RSS Feed: