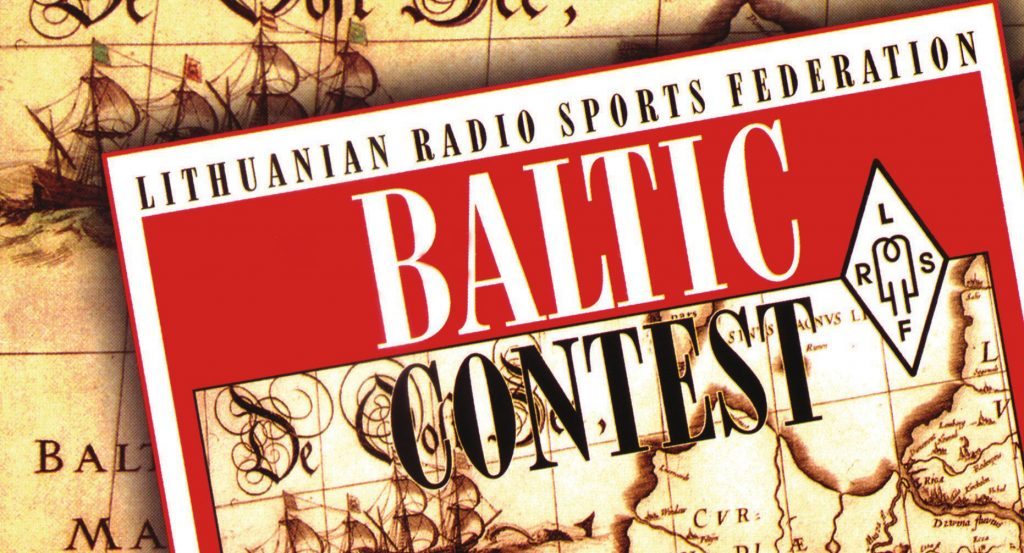 We are happy to announce that you can now download the Baltic Contest Results 2018/Rules 2019 booklet!
Thanks to Kęstutis M0PKZ and Tonno ES5TV and others who made it possible!
Also, congratulations to Tonno ES5TV, who won the Centennial lottery and will receive a special trophy for 100+ QSOs with LY 🙂
Enjoy!
The paper copy of the booklet will be sent to those, who received a diploma or a special trophy.
73!
Baltic Contest manager,
Karolina LY5XX