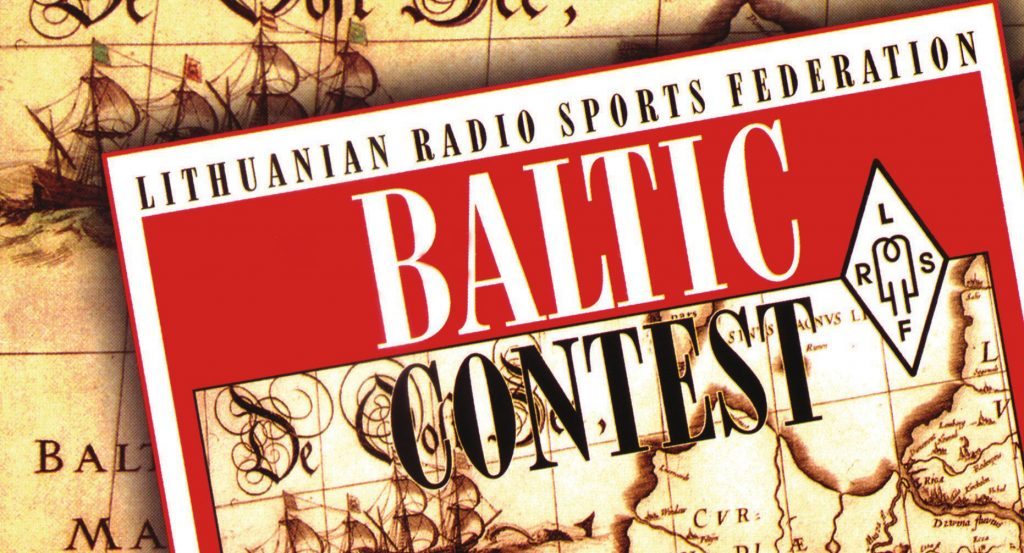 LY57BC – is a special call for the 57th Baltic Contest.
This call will be active since May 1st to June 1st.
QSL via eQSL and Lotw.
Operators:
Algirdas LY2BMX, Arvydas LY2DX,  Pranas LY2J, Mindaugas LY4L, Marius LY4Z,  Rolandas LY5AA, Arnas LY5AX, Karolina LY5XX, Dainius LY5YY, Gediminas LY9A.
—–
We would also like to invite you to take part in the Baltic Contest – the biggest HF contest in the Baltic States! It is on 22nd May from 21.00 UTC till 02.00 UTC 23rd May on 80 m band.
You can find contest rules on Lithuanian Radio Sports Federation website:
http://www.lrsf.lt/en/balticcontestrules/
Logs received and results will be announced on www.lrsf.lt/en/
Good luck and see you in the contest