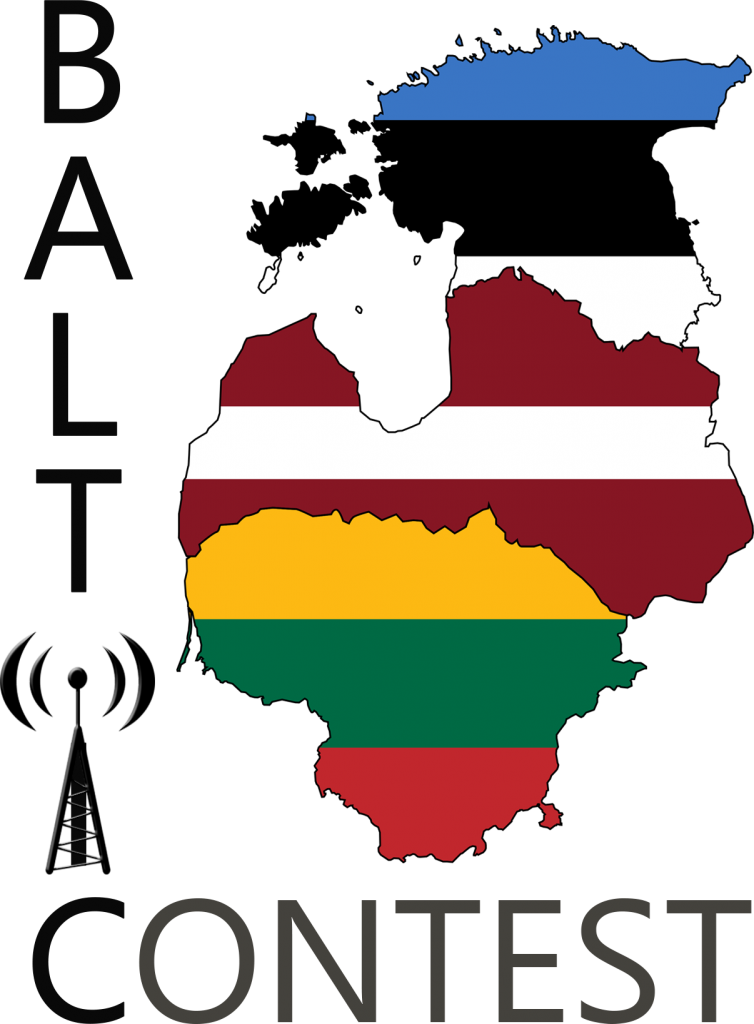 We are happy to announce the Baltic Contest 2020 final results and the winners of the special trophies.
You can find them by clicking here.
Congratulations to the winners!
Baltic Contest 2020 booklet will be published in a two months time.
Thanks for taking part and see you in the Baltic Contest 2021!
73!
Baltic Contest organizing committee