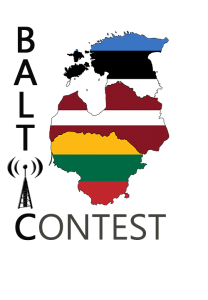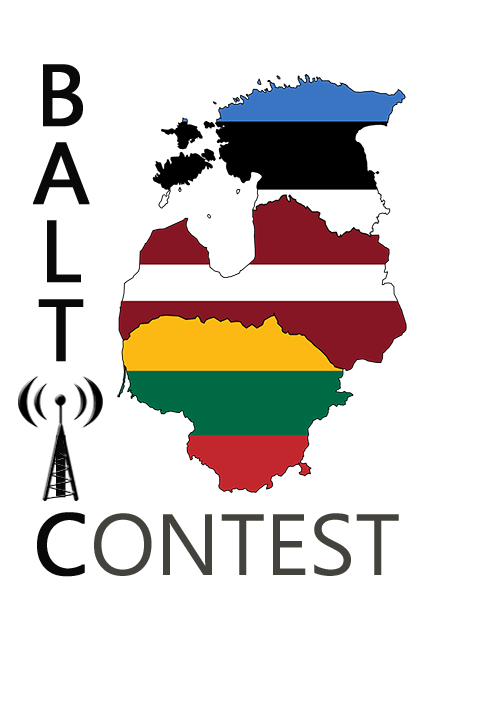 LY56BC – is a special call for the 56th Baltic Contest.
You will receive an electronic certificate if you manage to do 5 QSOs with LY56BC.
This call will be active since May 14th to May 31st.
To receive a certificate, please contact us via email lrsf@lrsf.lt
—–
We would also like to invite you to take part in the Baltic Contest – the biggest HF contest in the Baltic States! It is on 23rd May, 2020 from 21.00 UTC till 02.00 UTC 24th May on 80 m band.
You can find contest rules on Lithuanian Radio Sports Federation website:
http://www.lrsf.lt/en/balticcontestrules/
Logs received and results will be announced on www.lrsf.lt/en/
Good luck and see you in the contest!
73!
Carol LY5XX
Baltic Contest Manager